Saint patrons of the city
---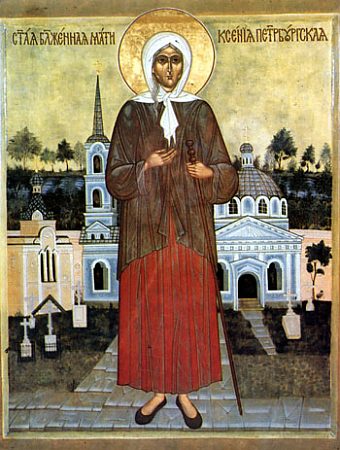 Saint blissful Xenia of Petersburg
Mythology of Petersburg is reach in legends and myths about this God-pleaser highly respected among the people. She is buried in Smolenskoye cemetery. Some sources date her death to 1777, other ones - to 1803 ...
[Saint blissful Xenia of Petersburg]
---
Prince Alexander Nevsky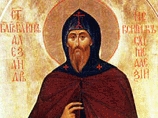 Peter the First who laid the foundation of Saint Petersburg, new capital of Russia, on the lands regained from Swedes, found some symbolic meaning in the fact that the city was founded not far from the place where in 1240 Novgorod prince Alexander Yaroslavich defeated the same Swedes. Henceforward the celestial patronage of Saint Alexander Nevsky was considered as pledge for the future final victory of Russia over its aforetime historical enemy ...
[Prince Alexander Nevsky]
---
John of Kronstadt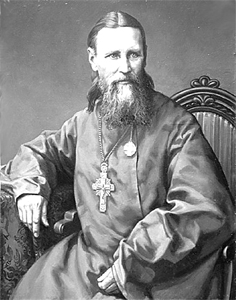 In the end of the XIX century nobody in Russia pooped by the wave of "nihilists' terror had foreseen what will happen soon. Although the dean of Andreevsky Cathedral in Kronstadt Father John (Ioann) had foreseen that terrible ordeals were awaiting the country but he was certain that it will be reborn and will become even more strong and powerful. He could create miracles and even resurrected the dying ...
[John of Kronstadt]
---
Saint Apostle Peter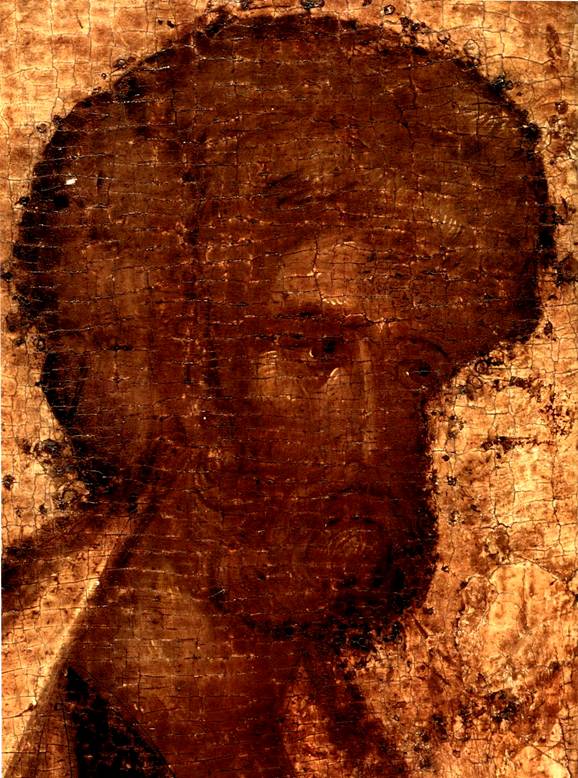 Saint Apostle Peter, one of Jesus Christ disciples, together with Apostle Paul having laid foundations of Christian Church in the 1st century AD, is the first direct celestial patron of Saint Petersburg. During the very first days upon consecration of the further city location at Zayachii (Hares') Island the cathedral was founded in the name of Saint Apostles Peter and Paul, which for along time was metropolitan, the first among all the cathedrals and churches of the city ...
[Saint Apostle Peter]
---
Icon of Kazan Theotokos
Icon of Kazan is one of the most honoured sanctities of Russian people. The icon is attributed with the thaumaturgic gift of spiritual insight (Epiphany) of people addressing it with prayer, and also it protects Russian lands from foreign invaders. In 1710 Peter the First ordered to transfer the icon of Kazan Theotokos from Moscow to Saint Petersburg, and this icon became Holy Protection of the new capital ...
[Icon of Kazan Theotokos]