Rasputin
---
Years of the first travels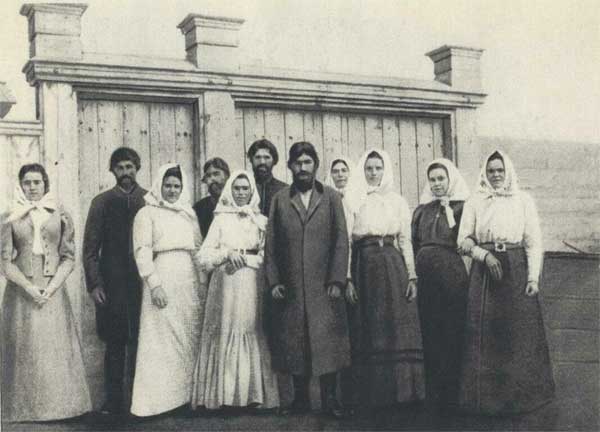 In 1893, having left the wife and children, Grigory Rasputin has gone to wander on holy sites. For some years he has visited laurels and many visible monasteries. After returning in native village Rasputin began to conduct the life of "aged man" far, however, from traditional asceticism ...
[Years of the first travels]
---
The first pilgrimage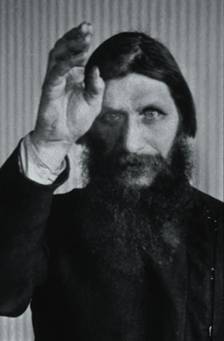 From pilgrimage in the Verhotursky monastery in 1903 where Rasputin has stayed three months, the new period of his life begins. From a monastery Grigory has come back absolutely other person: he has stopped to eat with meat, began to avoid people, assiduously to pray and seize the tserkovno-slavic reading and writing. He ïîýòè÷åñêè explained the transformation by vision to it in the field of the Kazan Divine Mother who has begun to cry live tears and has begun to yell: "Grigory! Go wander, clear people of sins and remove from them with" ...
[The first pilgrimage]
---
Pilgrimage to the Sacred Earth
In 1911 Nikolay II has suggested Rasputinu to visit the places most expensive to everyone Christian on the Sacred Earth. That, as well as it is necessary to "the divine person", has agreed and in March, 1911 in group of Russian pilgrims has gone to Jerusalem ...
[Pilgrimage to the Sacred Earth]