CITY LEGENDS
---
Legends of names - death of Peter the First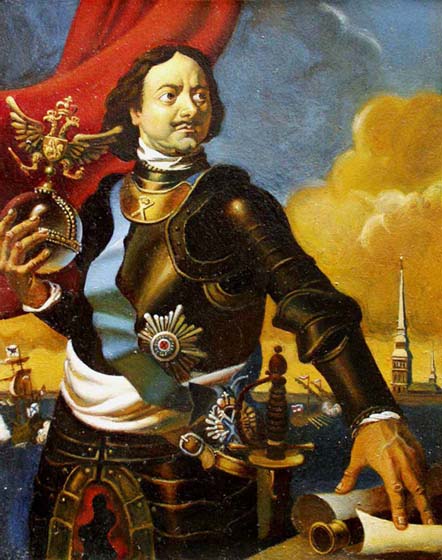 In the course of flood Peter was one of the very first people who rushed to help the Petersburg dwellers in distress. His boat appeared at one or another flooded street of the city. Having caught cold in the icy water Peter fell sick and died in few days. But glorification of Peter's personality started long before his death ...
[Death of Peter the First]
---
Giacomo Quarenghi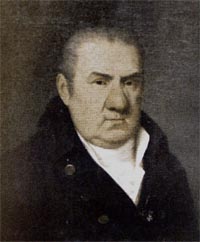 Every morning while walking towards Smolny cathedral in process of construction Giacomo Quarenghi stopped in front of the main entrance to the cathedral, took off his hat and facing the cupolas of the cathedral being constructed under direction of Rastrelli, exclaimed, "Oh my, this is a real temple!" And after performing this ritual, he passed by deliberately ...
[Giacomo Quarenghi]
---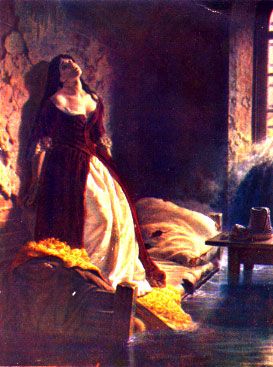 Princess Tarakanova
In the 70-th years of XVIII century in one of the sober vaults of Peter and Paul fortress the daughter of empress Yelizaveta Petrovna from her clandestine marriage with field marshal count Alexei Razumovski - princess Tarakanova - was secretly imprisoned ...
[Princess Tarakanova]
---
Jacob Bruce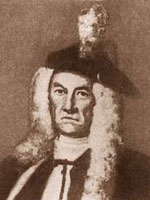 For a long time in the city folklore there was a legend about Jacob Bruce - one of the closest associates of Peter the First, "magus, enchanter and warlock", as he was called in Petersburg in Peter's times. Bruce died in ten years after death of his great monarch. But the legends assures that before his death Bruce handed Peter the phial with magic water ...
[Jacob Bruce]